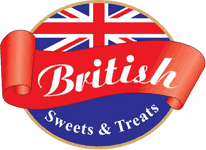 BRITISH SWEETS & TREATS is your British Food Store in Australia.
Order Online for delivery Australia-wide
Your shopping cart is empty!
Search
Search Criteria
Products meeting the search criteria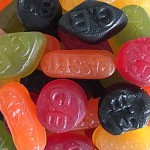 Bassett's Traditional Wine Gums are a firm and juicy fruit flavoured gum. ..
$3.50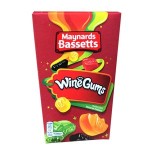 Maynards Wine Gums were first introduced in 1909 by the Maynard family. These retro sweets are a ..
$17.50
Showing 1 to 2 of 2 (1 Pages)