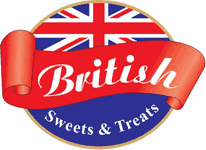 BRITISH SWEETS & TREATS is your British Food Store in Australia.
Order Online for delivery Australia-wide
Your shopping cart is empty!
BATCHELORS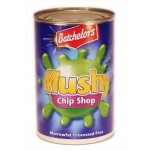 Batchelors Chip Shop Mushy Peas are dried marrowfat peas which have been soaked overnight and then b..
$2.40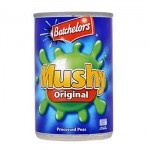 Batchelors Original Mushy Peas are processed Marrowfat Peas and are the UK's favourite Mushy Peas. ..
$2.40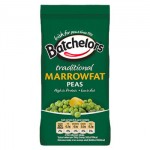 Batchelors Traditional Marrowfat Dried Peas Traditional Marrowfat Peas are an Irish classic since..
$4.90
Showing 1 to 3 of 3 (1 Pages)