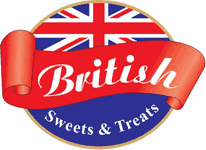 BRITISH SWEETS & TREATS is your British Food Store in Australia.
Order Online for delivery Australia-wide
Your shopping cart is empty!
HP FOODS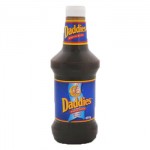 Daddies Favourite Sauce, the strong brown sauce. ..
$7.95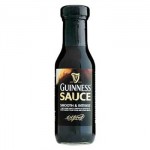 Guinness Sauce is a smooth and intense barbecue sauce which will make fans of the now discontinued H..
$7.90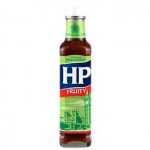 HP Fruity Sauce is a unique mild and tangy brown sauce. Fruity Sauce is a milder version ..
Showing 1 to 3 of 3 (1 Pages)