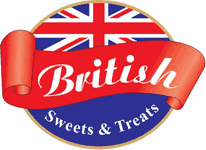 BRITISH SWEETS & TREATS is your British Food Store in Australia.
Order Online for delivery Australia-wide
Your shopping cart is empty!
SPITS KLASSE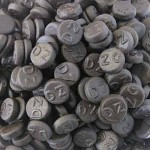 Double Salt Rounds or Dubbel Zoute Licorice are are a very strong, very chewy salt liquorice. ..
$3.20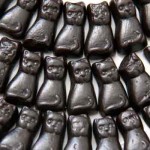 Kraepelian & Holm's Limburgse Kat are liquorice shaped cats which are sweet with a firm texture...
$3.20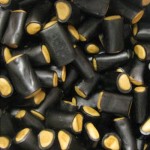 Kraepelien & Holm's Salmiak Rock is a soft and salty liquorice stick with a salmiak filling. ..
$3.20
Showing 1 to 3 of 3 (1 Pages)