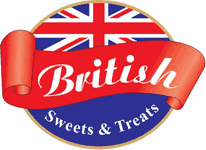 BRITISH SWEETS & TREATS is your British Food Store in Australia.
Order Online for delivery Australia-wide
Your shopping cart is empty!
Health & Medicinal
Doesn't every British household have these products in the bathroom cabinet - Germolene Antiseptic cream and TCP liquid? For cleaner than clean teeth you can't beat Euthymol Toothpaste.
Showing 1 to 5 of 5 (1 Pages)