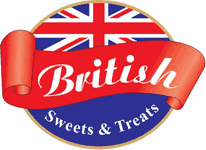 BRITISH SWEETS & TREATS is your British Food Store in Australia.
Order Online for delivery Australia-wide
Your shopping cart is empty!
Noodles, Soups & Seafood
Products include Parsons Cockles, The Gentlemans Relish Patum Peperium and Geo Watkins Anchovy Sauce.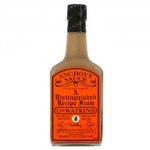 Geo Watkins Anchovy Sauce Anchovy Sauce is a traditional seasoning which can be used whenever you..
$13.90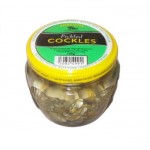 Hand picked in Wales, these Cockles are pickled in vinegar and are simply delicious. ..
$8.90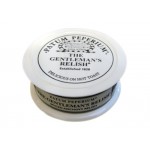 Established in 1828 by John Osorn, Patum Peperium or The Gentleman's Relish is a Spiced Anchovy Reli..
$12.50
Showing 1 to 3 of 3 (1 Pages)