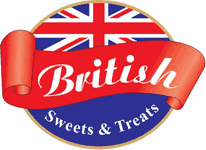 BRITISH SWEETS & TREATS is your British Food Store in Australia.
Order Online for delivery Australia-wide
Your shopping cart is empty!
Search
Search Criteria
Products meeting the search criteria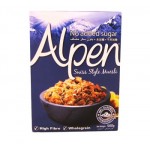 Alpen No Added Sugar Cereal - Price Reduced This stock is either near to, or has now passed its b..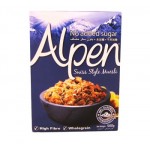 Alpen No Added Sugar Cereal is just like the Alpen Original Muesli however the sweetness comes mostl..
$11.95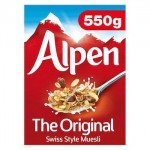 Alpen Original Muesli is a Swiss style muesli packed full of natural ingredients, its high in fibre ..
$11.95
Showing 1 to 3 of 3 (1 Pages)