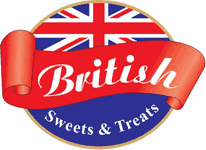 BRITISH SWEETS & TREATS is your British Food Store in Australia.
Order Online for delivery Australia-wide
Your shopping cart is empty!
Search
Search Criteria
Products meeting the search criteria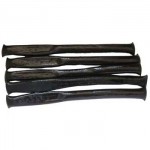 Barratt/Bassetti Hard Liquorice Sticks These Liquorice Sticks are a retro treat for liquorice lov..
$5.90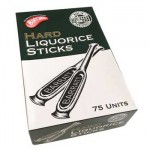 Barratt / Bassetti Hard Liquorice sticks are a truly retro sweet so for a blast from the past, grab ..
$80.00
Showing 1 to 2 of 2 (1 Pages)