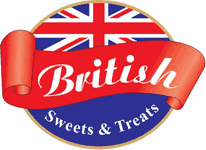 BRITISH SWEETS & TREATS is your British Food Store in Australia.
Order Online for delivery Australia-wide
Your shopping cart is empty!
Search
Search Criteria
Products meeting the search criteria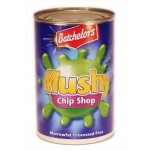 Batchelors Chip Shop Mushy Peas are dried marrowfat peas which have been soaked overnight and then b..
$2.40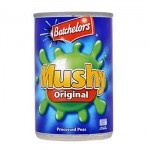 Batchelors Original Mushy Peas are processed Marrowfat Peas and are the UK's favourite Mushy Peas. ..
$2.40
Showing 1 to 2 of 2 (1 Pages)