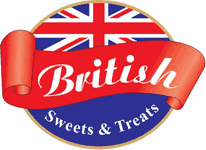 BRITISH SWEETS & TREATS is your British Food Store in Australia.
Order Online for delivery Australia-wide
Your shopping cart is empty!
Search
Search Criteria
Products meeting the search criteria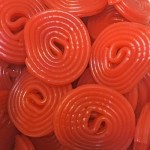 Cherry Wheels are a soft and chewy cherry flavoured liquorice sweet. Unravel the Cherry Wheels to..
$3.30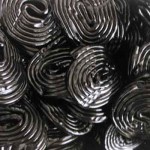 Liquorice Wheels are a soft and chewy licorice sweet with the perfect balance of saltiness and sweet..
$3.30
Showing 1 to 2 of 2 (1 Pages)