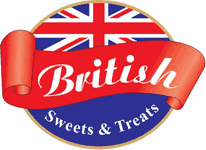 BRITISH SWEETS & TREATS is your British Food Store in Australia.
Order Online for delivery Australia-wide
Your shopping cart is empty!
Search
Search Criteria
Products meeting the search criteria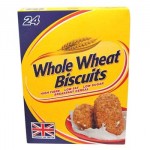 Whole Wheat Weetabix biscuits are a high fibre, low fat, low sugar, breakfast cereal. The b..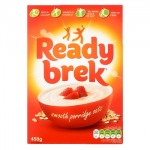 Ready Brek - Super smooth oats are a popular UK breakfast cereal. Lovingly made from wholegrain r..
$10.90
Showing 1 to 2 of 2 (1 Pages)