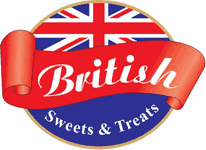 BRITISH SWEETS & TREATS is your British Food Store in Australia.
Order Online for delivery Australia-wide
Your shopping cart is empty!
Search
Search Criteria
Products meeting the search criteria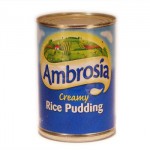 Ambrosia Creamy Rice Pudding is a delicious, wholesome treat without artificial colours or preservat..
$4.95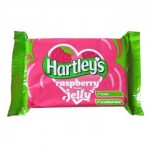 Hartley's Raspberry flavour tablet jelly. This solid block of jelly is often eaten straight fr..
$3.60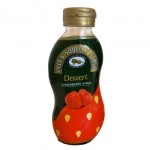 Lyle's Squeezy Strawberry flavour Dessert Syrup gives your desserts a delicious strawberry lift..
Showing 1 to 3 of 3 (1 Pages)