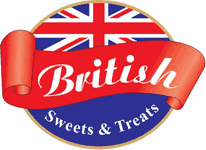 BRITISH SWEETS & TREATS is your British Food Store in Australia.
Order Online for delivery Australia-wide
Your shopping cart is empty!
Search
Search Criteria
Products meeting the search criteria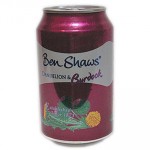 Dandelion & Burdock has been around since the Middle Ages however in the early days it was produ..
$3.00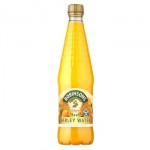 Robinsons Orange Barley Water is a refreshing squash that was first made for players at the Wimbledo..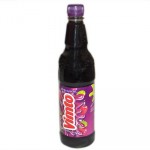 Vimto Squash (formerly known as Vimto Cordial) - 725ml Bottle A concentrated mixed fruit juice dr..
Showing 1 to 3 of 3 (1 Pages)