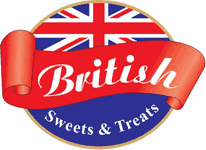 BRITISH SWEETS & TREATS is your British Food Store in Australia.
Order Online for delivery Australia-wide
Your shopping cart is empty!
Search
Search Criteria
Products meeting the search criteria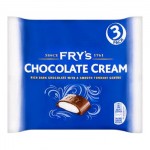 Fry's Chocolate Cream Bars - Multipack contains 3x49g Bars. Fry's Chocolate Cream bar is a delici..
$7.90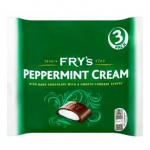 Fry's Peppermint Cream Chocolate - 3 Pack A Frys Peppermint Cream is a rich dark chocolate with a..
$7.90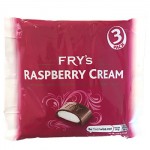 Fry's Raspberry Cream Chocolate Bars - Multi Pack contains 3 x 49g Bars Fry's Raspberry Cream are..
$7.90
Showing 1 to 3 of 3 (1 Pages)