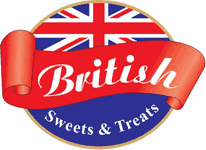 BRITISH SWEETS & TREATS is your British Food Store in Australia.
Order Online for delivery Australia-wide
Your shopping cart is empty!
Search
Search Criteria
Products meeting the search criteria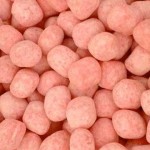 Strawberry bon bons are a deliciously chewy strawberry flavoured toffee sweet with a dusting of powd..
$3.20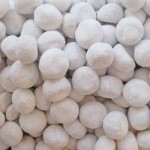 Toffee bonbons are a delicious chewy toffee sweet that has a light dusting of powder. Another pop..
$3.20
Showing 1 to 2 of 2 (1 Pages)