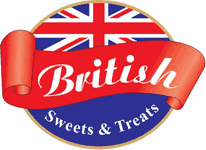 BRITISH SWEETS & TREATS is your British Food Store in Australia.
Order Online for delivery Australia-wide
Your shopping cart is empty!
Search
Search Criteria
Products meeting the search criteria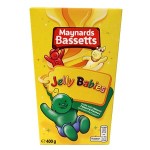 Maynards Bassetts Jelly Babies - classic retro gummy sweets. Bassetts Jelly Babies are made ..
$14.50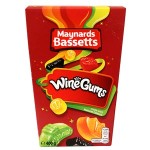 Maynards Wine Gums are another retro sweet that has been enjoyed by generations of British families...
$14.50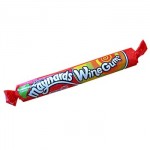 Maynards Wine Gums in a roll. Perfect for drawer and bag when you need a gummy hit. Maynard..
$2.80
Showing 1 to 3 of 3 (1 Pages)