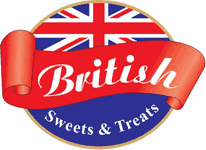 BRITISH SWEETS & TREATS is your British Food Store in Australia.
Order Online for delivery Australia-wide
Your shopping cart is empty!
Search
Search Criteria
Products meeting the search criteria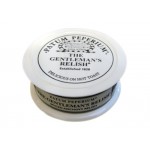 Established in 1828 by John Osorn, Patum Peperium or The Gentleman's Relish is a Spiced Anchovy Reli..
$12.50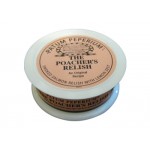 The Poacher's Relish by Patum Peperium Poacher's Relish is a Smoked Salmon Relish with lemon zest..
$12.50
Showing 1 to 2 of 2 (1 Pages)