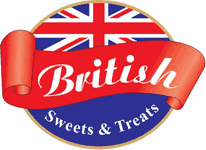 BRITISH SWEETS & TREATS is your British Food Store in Australia.
Order Online for delivery Australia-wide
Your shopping cart is empty!
Search
Search Criteria
Products meeting the search criteria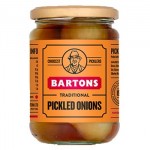 Bartons Traditional Pickled Onions Onions pickled and preserved in malt vinegar and salt. ..
$7.90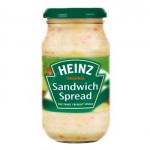 Heinz Sandwich Spread - 300g size jar. Sandwich Spread is a tangy crunchy spread which is great o..
$8.90
Showing 1 to 2 of 2 (1 Pages)