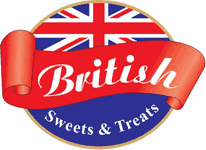 BRITISH SWEETS & TREATS is your British Food Store in Australia.
Order Online for delivery Australia-wide
Your shopping cart is empty!
Search
Search Criteria
Products meeting the search criteria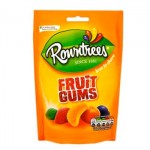 Rowntrees Fruit Gums are a "seriously" chewy fruit gum. Fruit Gums contain 25% juice and c..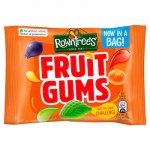 Rowntrees has discontinued production of the Rowntrees Fruit Gums Roll and replaced it with a new sm..
$2.80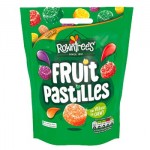 Rowntree's Fruit Pastilles are fruit flavoured gummy sweets with a sugar coating. Rowntree..
Showing 1 to 3 of 3 (1 Pages)