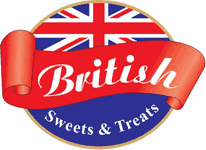 BRITISH SWEETS & TREATS is your British Food Store in Australia.
Order Online for delivery Australia-wide
Your shopping cart is empty!
Search
Search Criteria
Products meeting the search criteria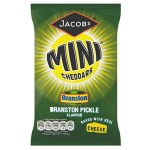 Jacobs / McVities Mini Cheddars Branston Pickle Flavour - 50g Bag These bite size snacks are oven..
$3.50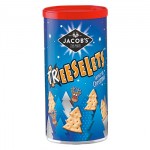 Jacob's Treeselets Caddy - 280g Spruce up your Christmas with these fun Christmas Tree shaped che..
Showing 1 to 2 of 2 (1 Pages)