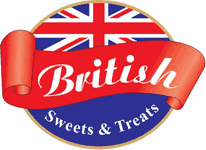 BRITISH SWEETS & TREATS is your British Food Store in Australia.
Order Online for delivery Australia-wide
Your shopping cart is empty!
Search
Search Criteria
Products meeting the search criteria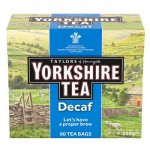 Taylors of Harrogate's Yorkshire Decaffeinated Tea has all the colour and flavour you would expect f..
$19.50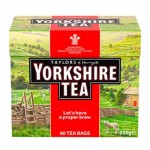 Yorkshire Red is a traditional Yorkshire Tea and one of the most popular in the vast range produced ..
$15.50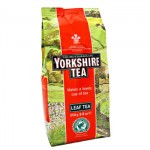 Taylors of Harrogate, Yorkshire Loose Leaf Tea with the distinctive red label is a stronger English ..
$14.50
Showing 1 to 3 of 3 (1 Pages)