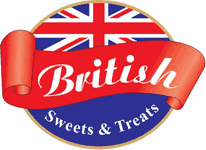 BRITISH SWEETS & TREATS is your British Food Store in Australia.
Order Online for delivery Australia-wide
Your shopping cart is empty!
Search
Search Criteria
Products meeting the search criteria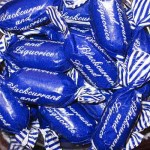 Crawford & Tilley's Blackcurrant & Liquorice Sweets: These sweets are a classic blackcurr..
$3.20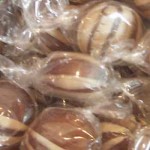 The Mint Humbug is a classic hard boiled mint sweet with a chewy toffee centre. A long time favourit..
$3.20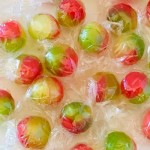 Rosey Apples or Rosy Apples are a delightful combination of sweet and sour apple flavours in a hard ..
$3.50
Showing 1 to 3 of 3 (1 Pages)