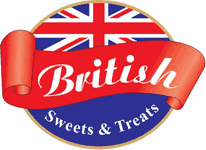 BRITISH SWEETS & TREATS is your British Food Store in Australia.
Order Online for delivery Australia-wide
Your shopping cart is empty!
Search
Search Criteria
Products meeting the search criteria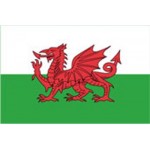 Large Welsh Red Dragon Country Flag (1500 x 900mm) (3 x 5ft). Flag image may differ slightly to t..
$19.50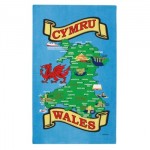 Map of Wales Tea Towel - Cymru Map Tea Towel This Tea Towel shows a map of Wales or Cyrmru, and m..
$11.90
Showing 1 to 2 of 2 (1 Pages)